LTA MEDICAL designs, manufactures and markets brushes and swabs for the cleaning of medical devices.
For more than 20 years, our company has been offering innovative brushing solutions for a variety of medical devices with the aim of promoting hygiene in healthcare facilities.
Since the acquisition of LTA by Healthmark we've been busy expanding our product range to insure that all our customers needs are met.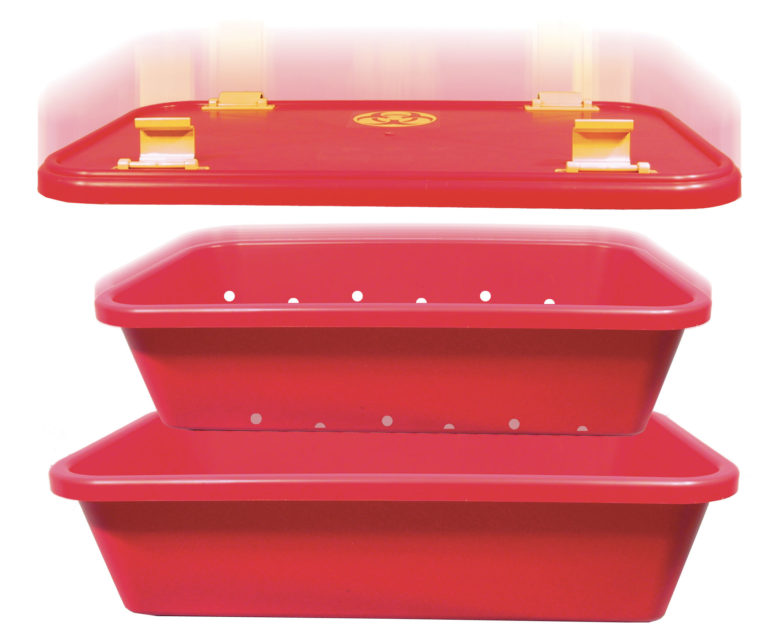 In collaboration with our partners HEALTHMARK, FAMOS and PEREG, we now offer new and innovative product lines.
COMPANIES WE ARE WORKING WITH