Innovative instrument management tools to aid rapid and efficient instrument stacking prior to sterilisation.
Stringers used in the preparation of instruments for sterilisation are usually 2" – 3" in width.
Stringers for use in decontamination are typically 5" – 6" in width to maximise the openness of the instruments to the spray action of the washer. This has created the need for double inventory of stringers – until now.
Our Adjustable Stringer tool adapts to all sizes of instruments for more effective cleaning of hard to reach areas
containing bioburden and can also be adjusted to the optimal width for placement of instruments inside a tray.
Available in 3 lengths: 8″, 13″ and 17″
The Easy Stringer base unit is a solid Plexiglass base is slotted to accept a standard instrument stringer.
To use, place the stringer in the base and string one instrument upon another – stacking them up on the base.
​When full close off the stringer, lift it out of the base and place in use.
​Similar to other instrument stringers in functionality, the spring stringer includes a spring male and female end which allows for a secure closing.
​These stringers measure 2.5" wide with lengths range in size from 6" to 14" to accommodate various numbers of instruments.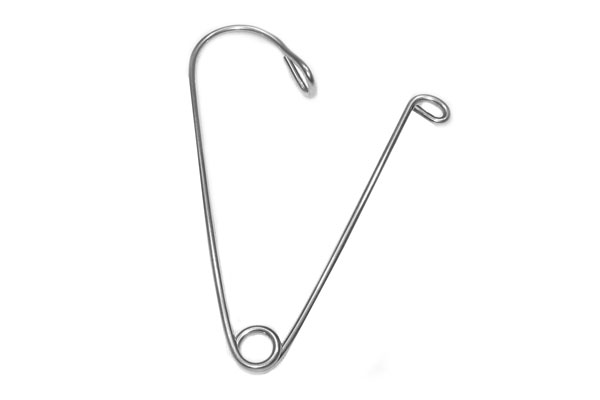 The Instrument Holder keeps ring handled instruments maximally exposed during sterilization.

Key specifications of the product : Manufactured of stainless steel
| Code | Description | Packed | MOQ |
| --- | --- | --- | --- |
| | | | |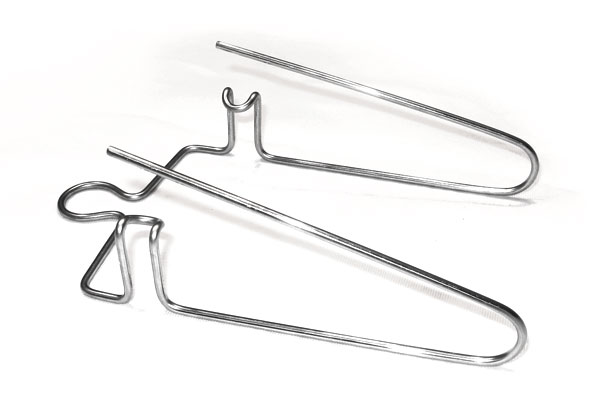 The Instrument Holder keeps ring handled instruments maximally exposed during sterilization.

Key specifications of the product : Manufactured of stainless steel
| Code | Description | Packed | MOQ |
| --- | --- | --- | --- |
| | | | |

The Instrument Forceps Stringer keeps ring handled instruments maximally exposed during sterilization.
Used for ring handled instruments.

Key specifications of the product : Manufactured of stainless steel
INSTRUMENT FORCEPS STRINGER
| Code | Description | Dimensions (mm) | Packed | MOQ |
| --- | --- | --- | --- | --- |
| | Instrument Forceps Stringer | | | |
| | Instrument Forceps Stringer | | | |

The Instrument Holder is used to expand instruments to better expose hard to reach areas during cleaning and sterilization
Key specifications of the product :

● Manufactured of stainless steel
● Available in a variety of widths and lengths
| RÉFÉRENCE | Description | Dimensions (mm) | PACKED | MOQ |
| --- | --- | --- | --- | --- |
| | | | | |
| | | | | |
| | | | | |
| | | | | |
| | | | | |
| | | | | |
| | | | | |
| | | | | |